FICO Eataly World
ui/ux • grahic design
Five educational pavillions built inside the largest agro-food park in the world, located just outside Bologna. Five themes: Man and Fire, Man and Animals, Man and Earth, Man and Sea, Man from soil to bottle.
---
Overview
FICO Eataly World is the largest agro-food park in the world and it spreads over 100,000 square meters area. Limiteazero, in partnership with Clonwerk, was asked to design five multimedia pavillions inside the area of the park to show the richness of Italian food biodiversity.
Brief
The aim of the project was to enrich the park experience and entertain a public of all ages while teaching something interesting about the themes of the pavillions.
The studio was responsible for the concept, architecture, installations and visual identity of these areas. My role, first as an intern and then as a collaborator, was to create illustrations and graphics for the interiors, and to design the UI/UX of part of the interactive exhibits.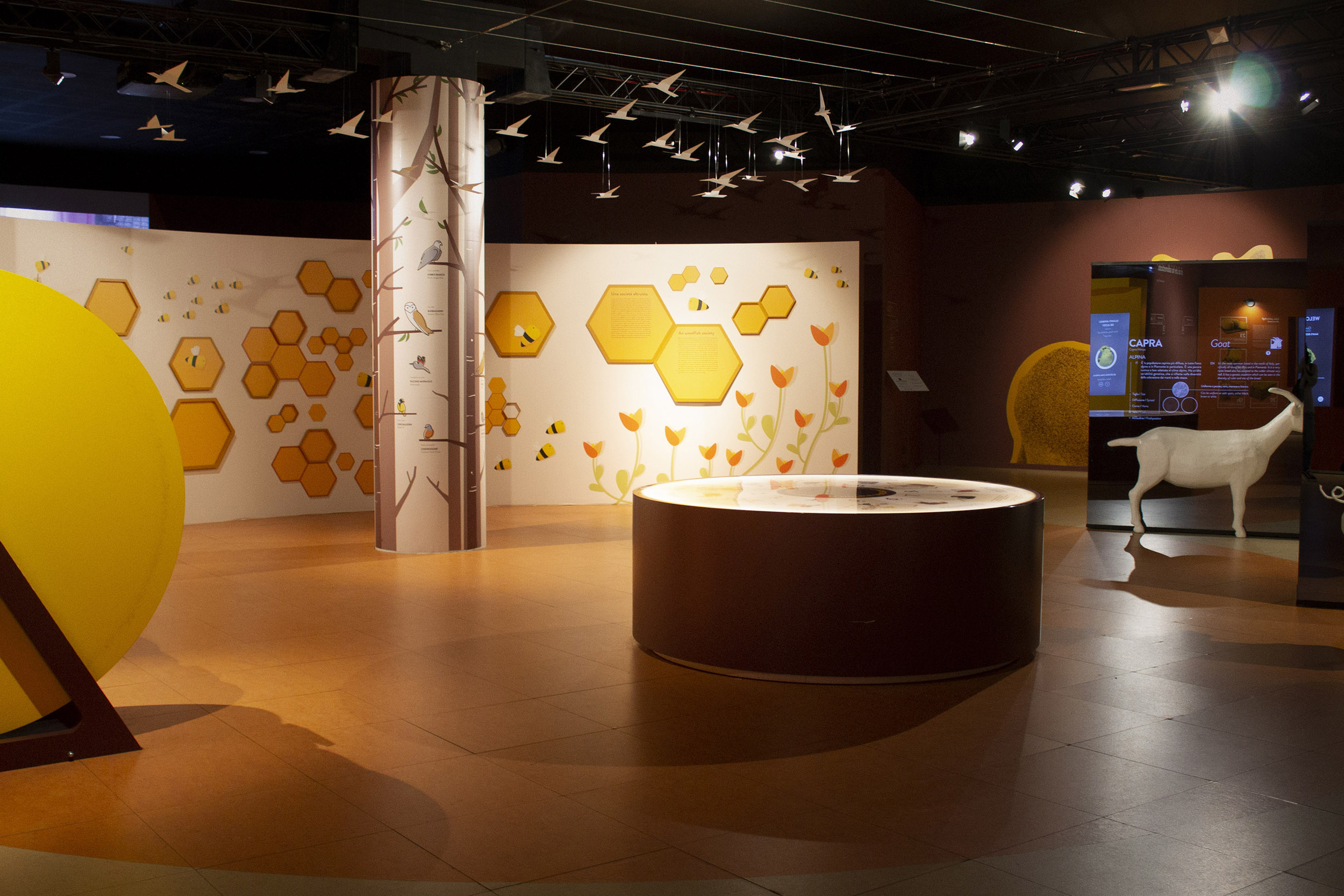 Interactive exhibits
A series of interactive quizzes and games was designed to help the visitors better undestand the themes of the pavillions. The apps were displayed on large touch screens located on the walls, just next to the printed graphics. The UI had to fit the big dimensions of the monitors while following the main visual guidelines of the whole project. I designed the main layout of the screens and produced a set of visual elements that were loaded on a CMS to build the final output.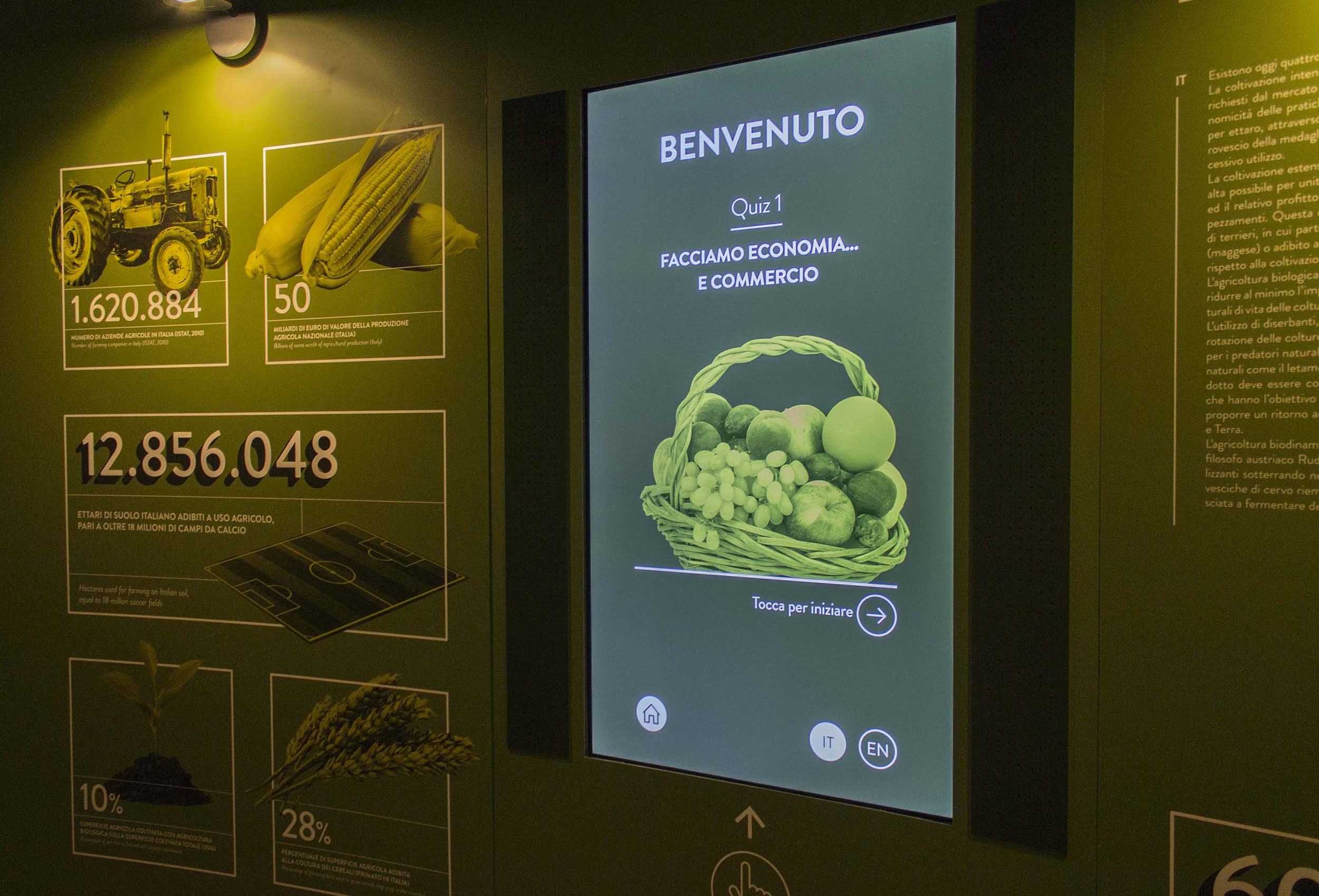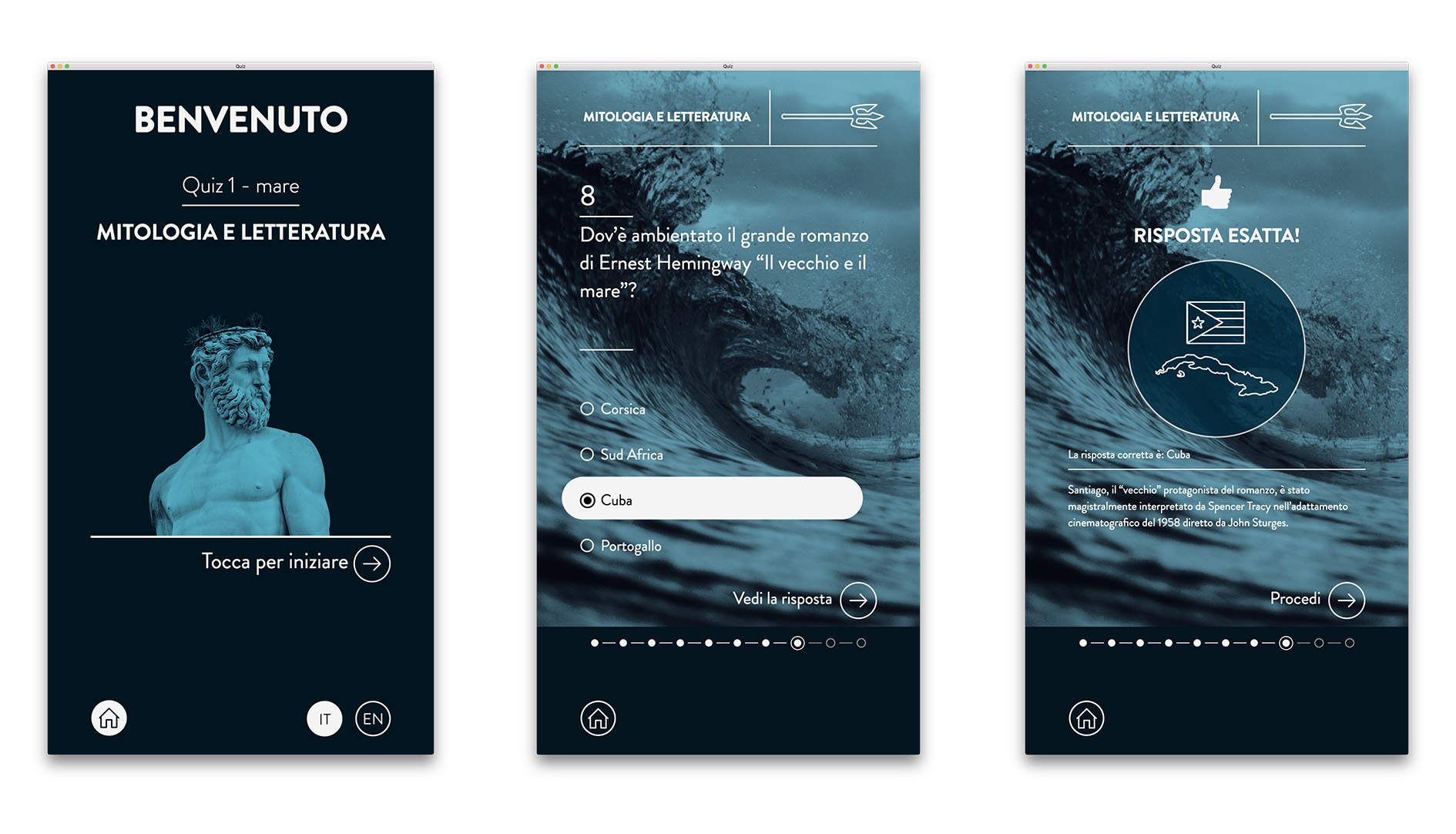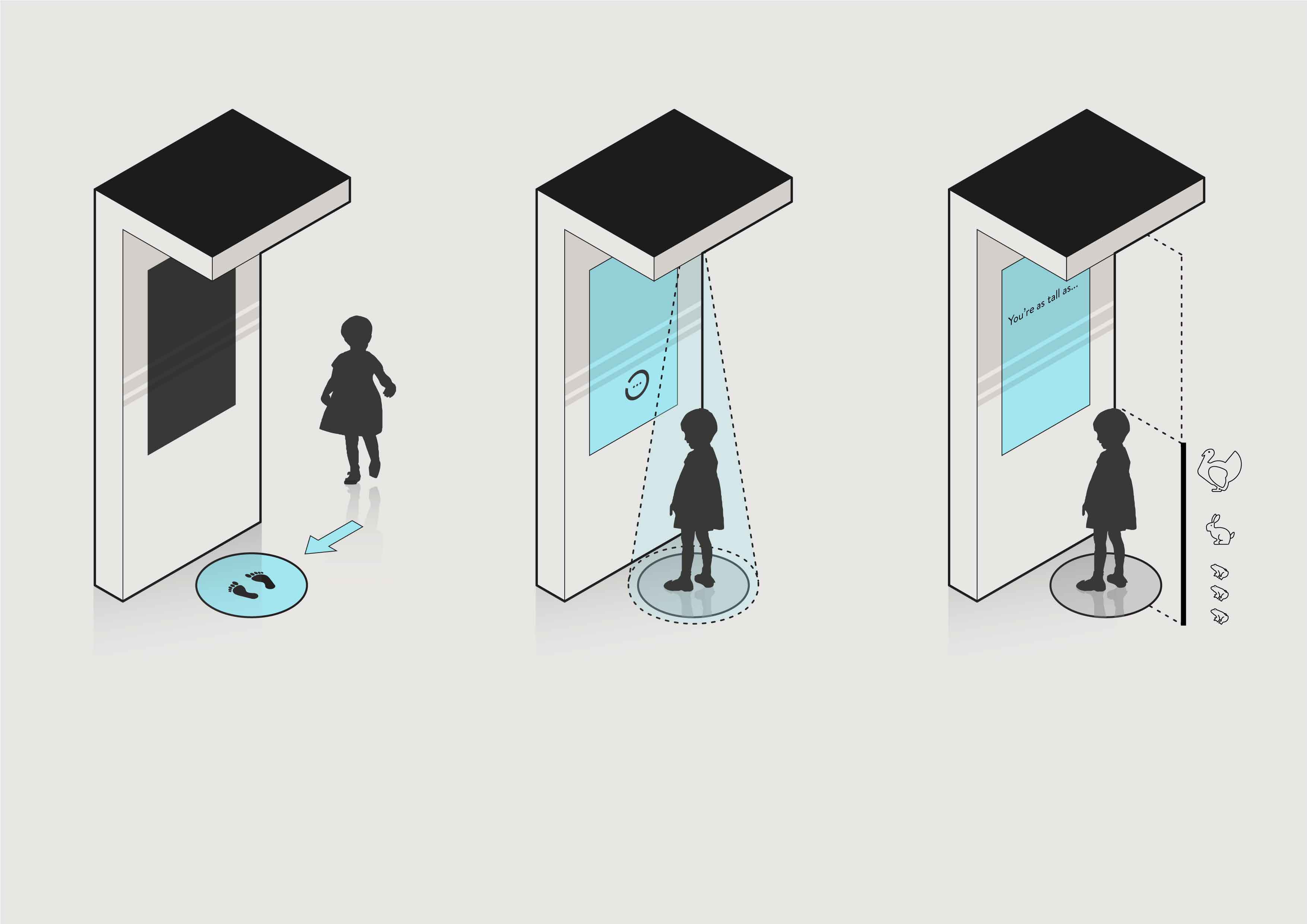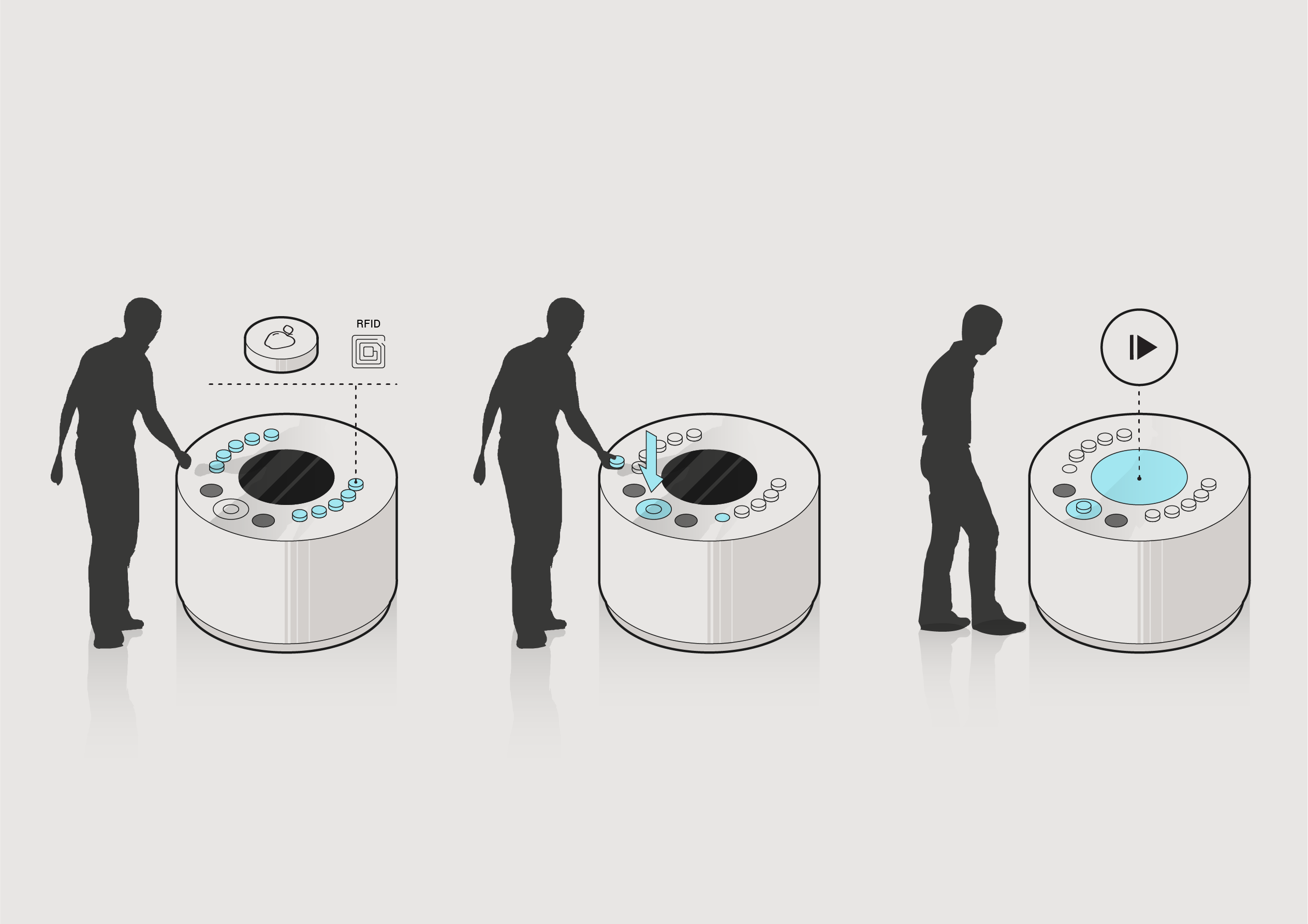 Illustrations and graphics
Following the main visual guidelines defined by the team, I realized part of the graphics of the pavillions. I expecially focused on the areas that had to be more child friendly and created illustrations for the walls and the exhibits.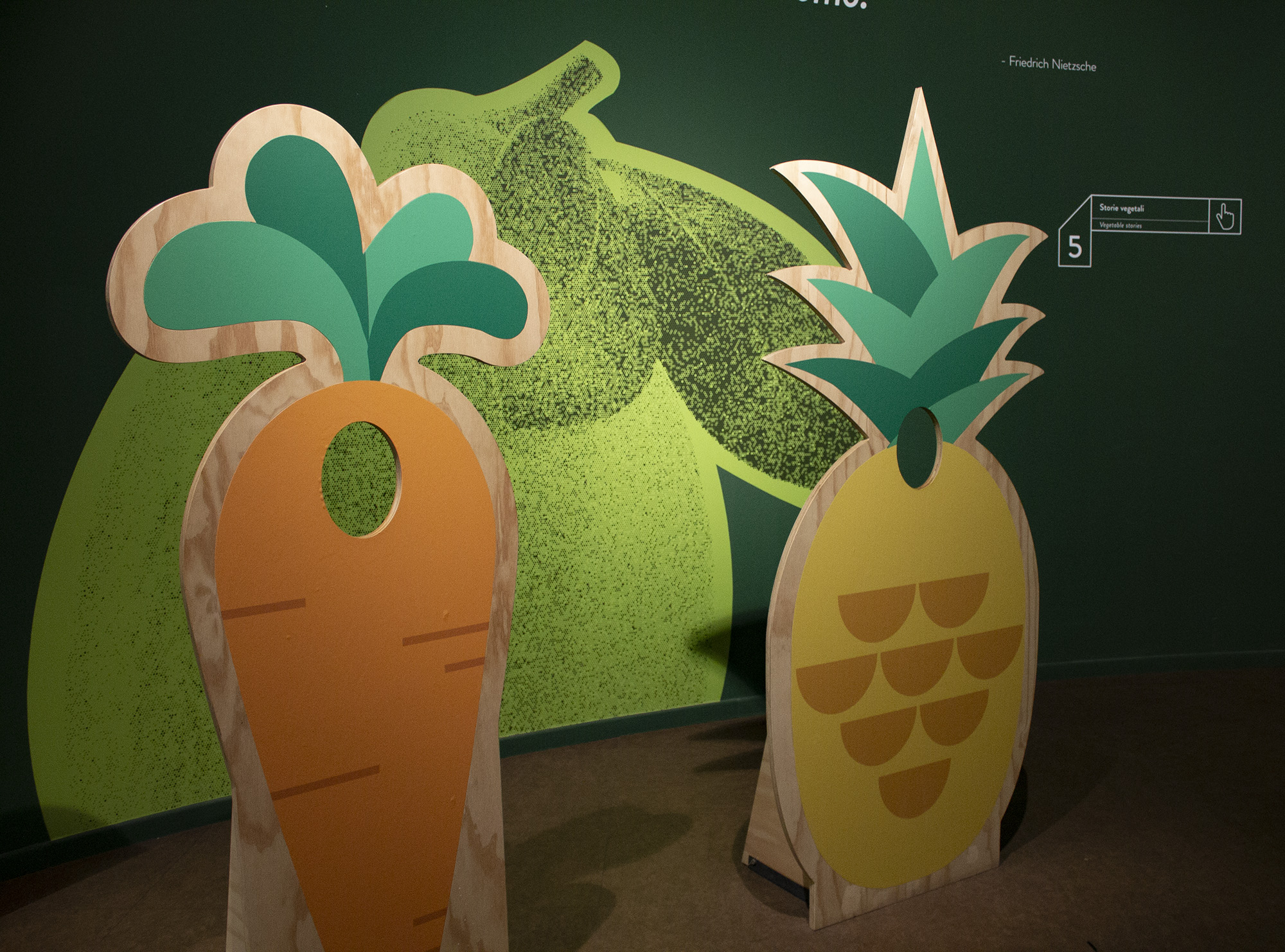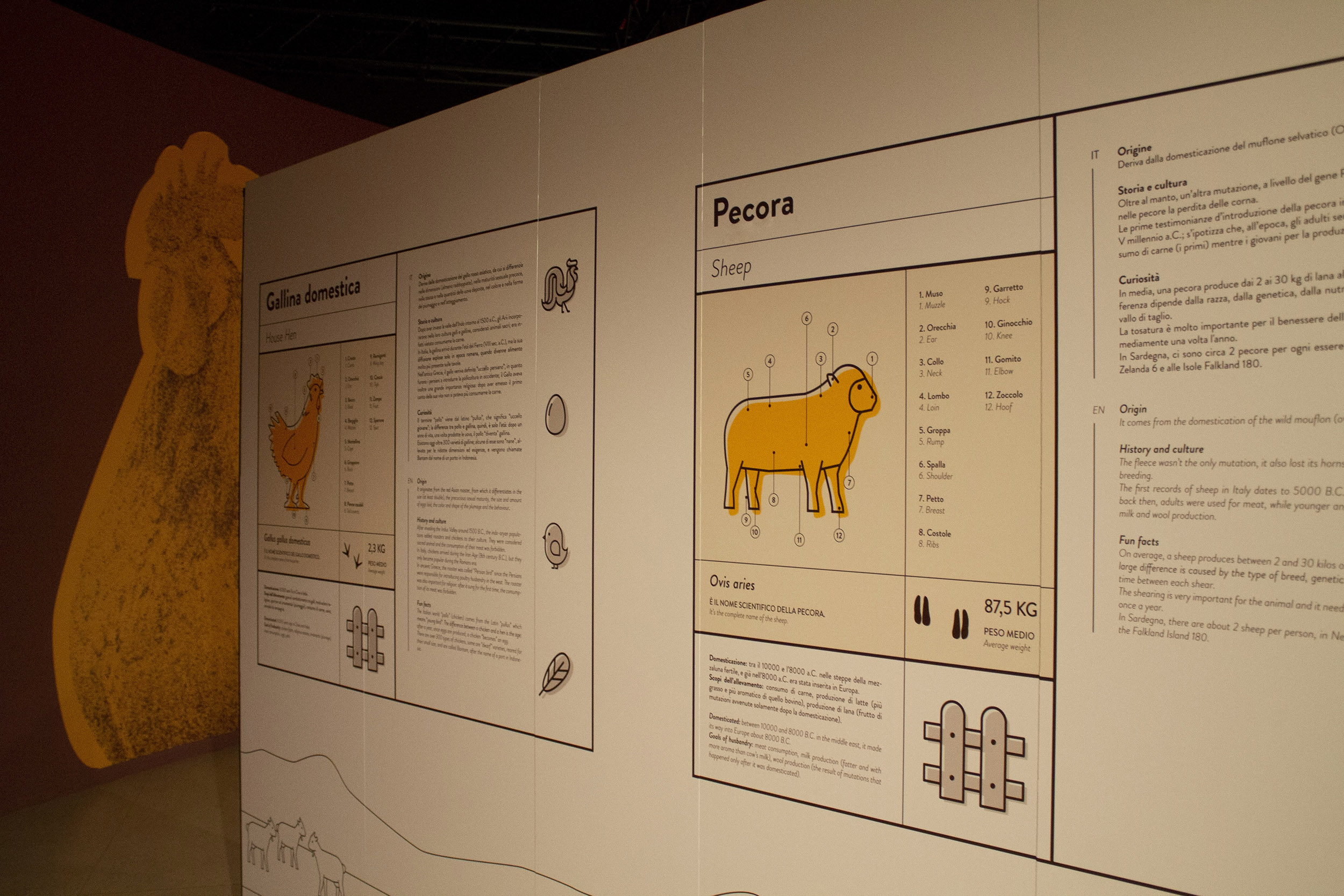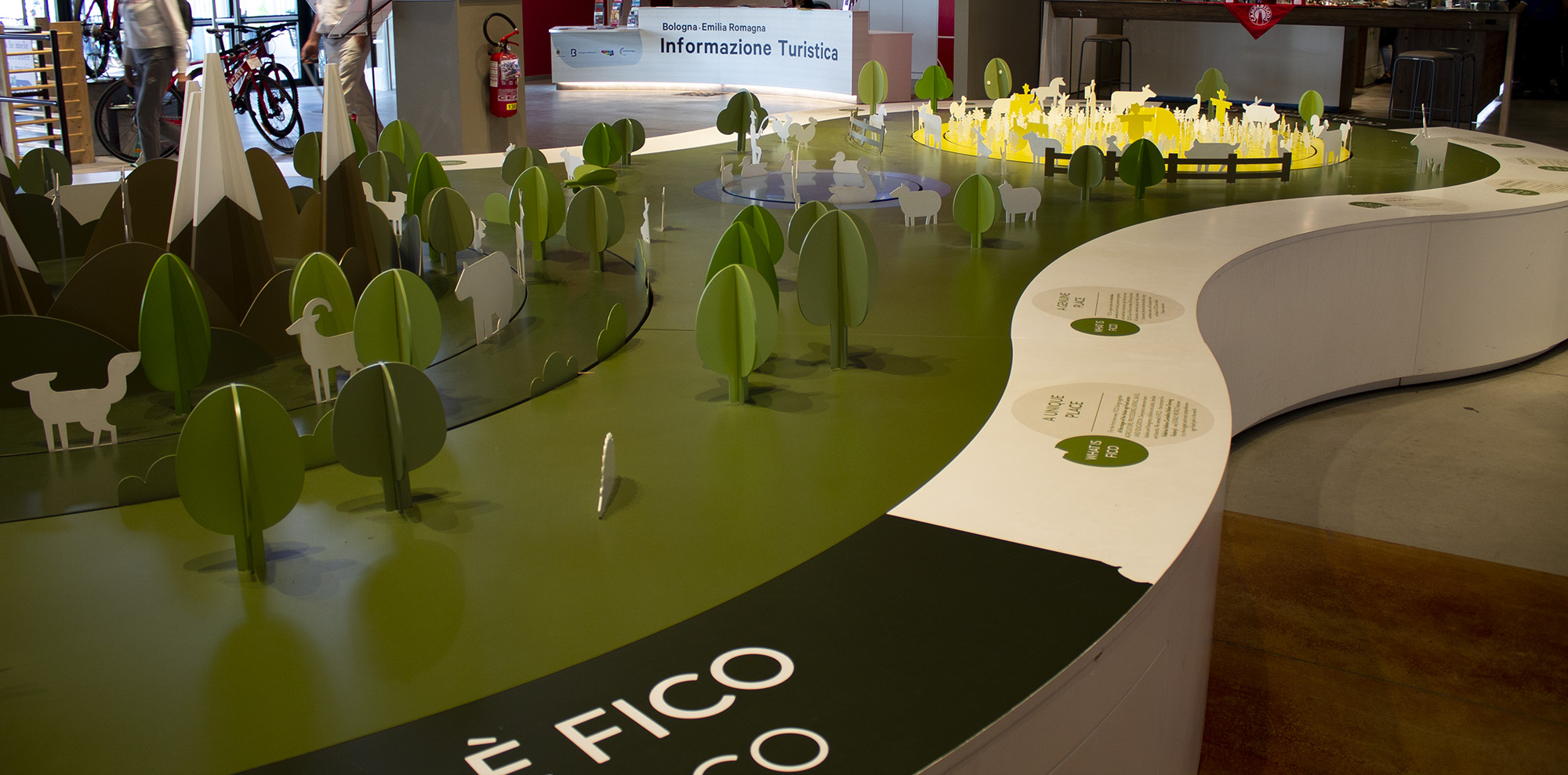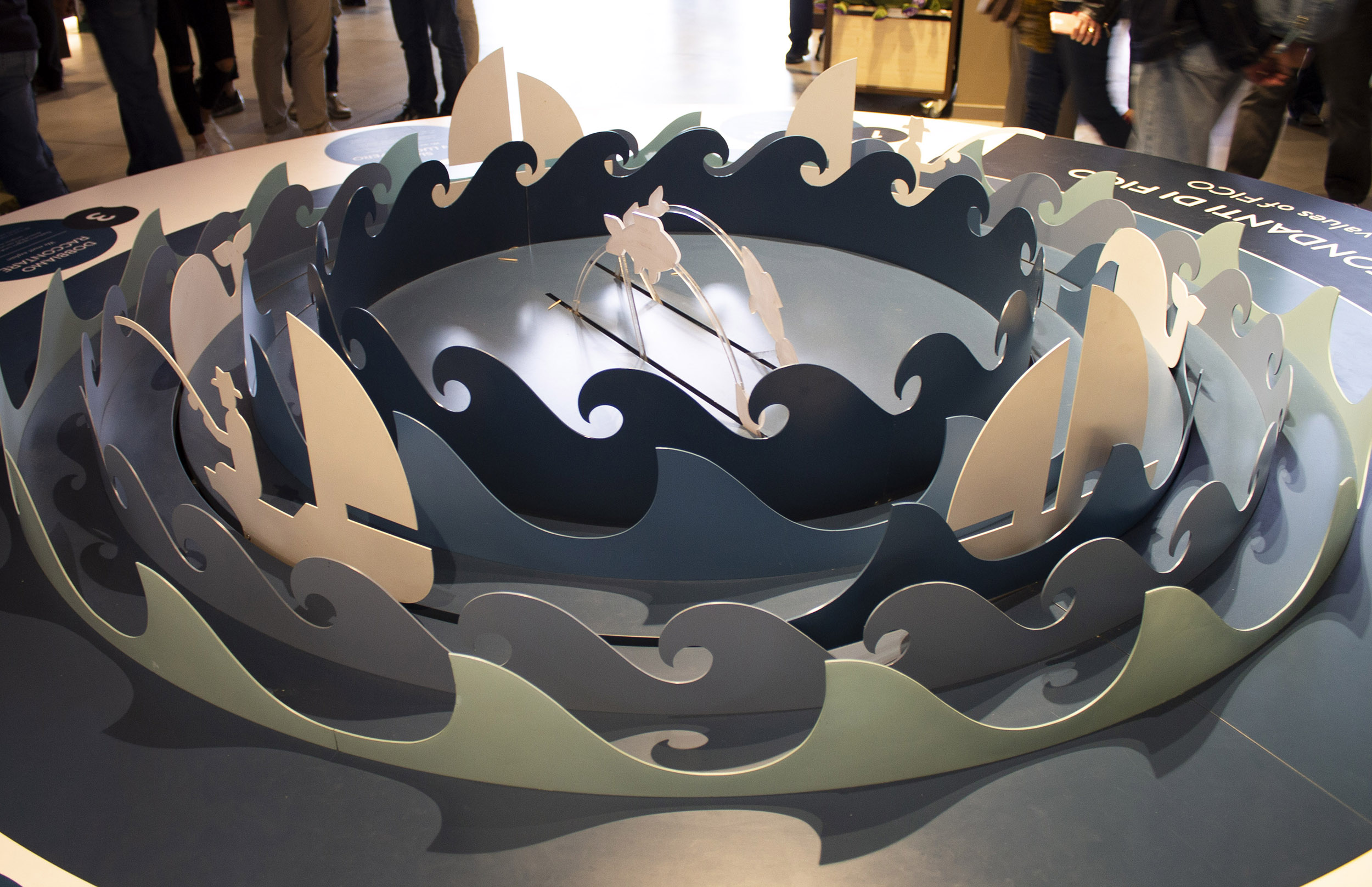 TEAM: Limiteazero
YEAR: 2017