E-TOT3M Smart Reception
web development
A user friendly, safe and efficient reception software that runs on a minimal kiosk equipped with external hardware and that integrates with the companies workflows.
---
Overview
E-TOT3M is a smart kiosk completely designed by ET3-Entertainment for companies receptions. While the product comes with a set of core features, it is highly customizable to meet the single client needs. Among the main functionalities: measure body temperature with a thermal camera, regulate guests registration and accesses to the building, manage employees check-ins.
Brief
The challenge was to build a flexible system that could be easily integrated with the clients workflows and that could communicate with different technologies, such as barcode readers, company card readers, cameras, small printers and turnstiles. The final product had to be fast, user friendly and simple to access for maintenance. The kiosk shell had to be slim but solid.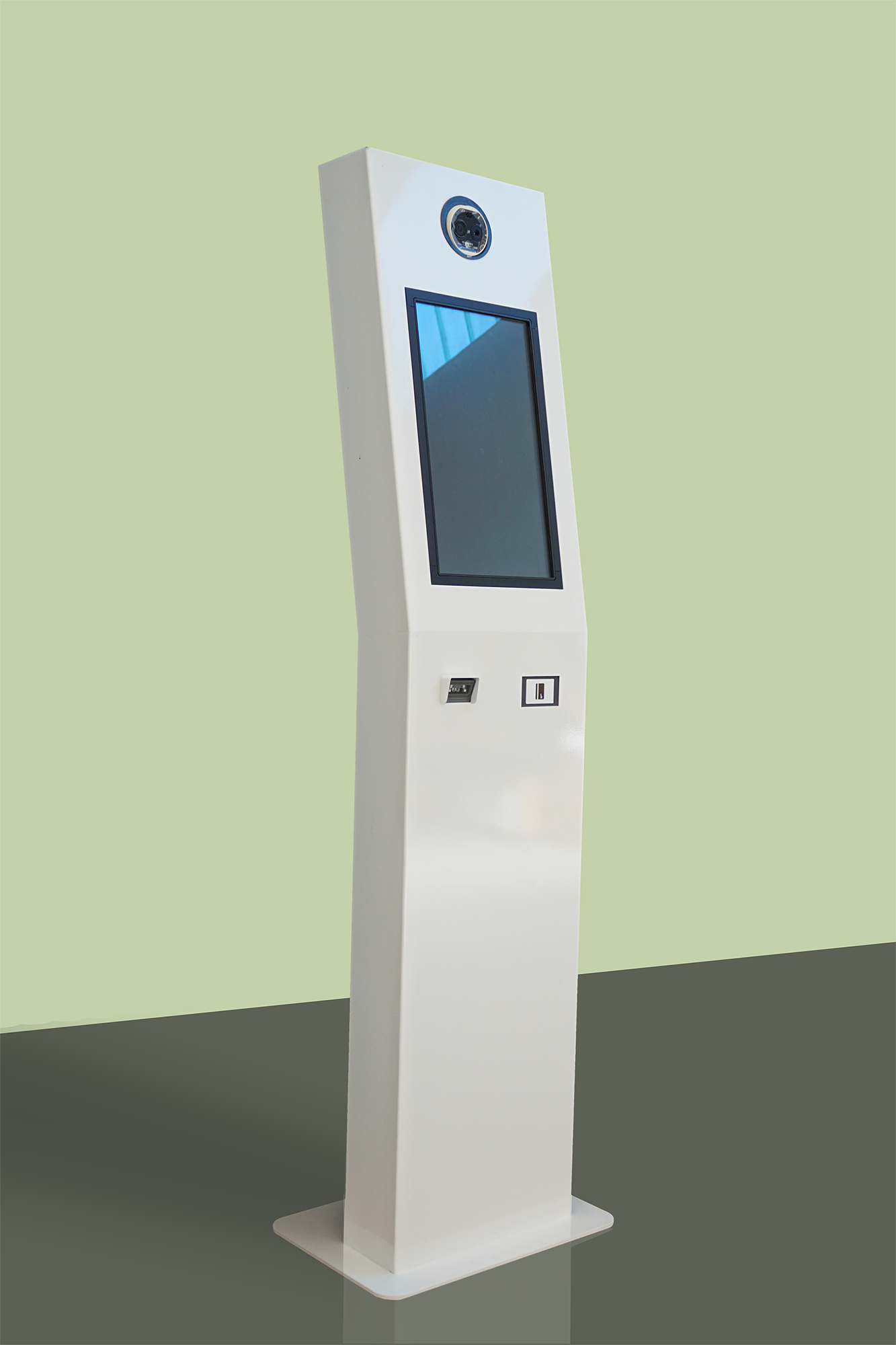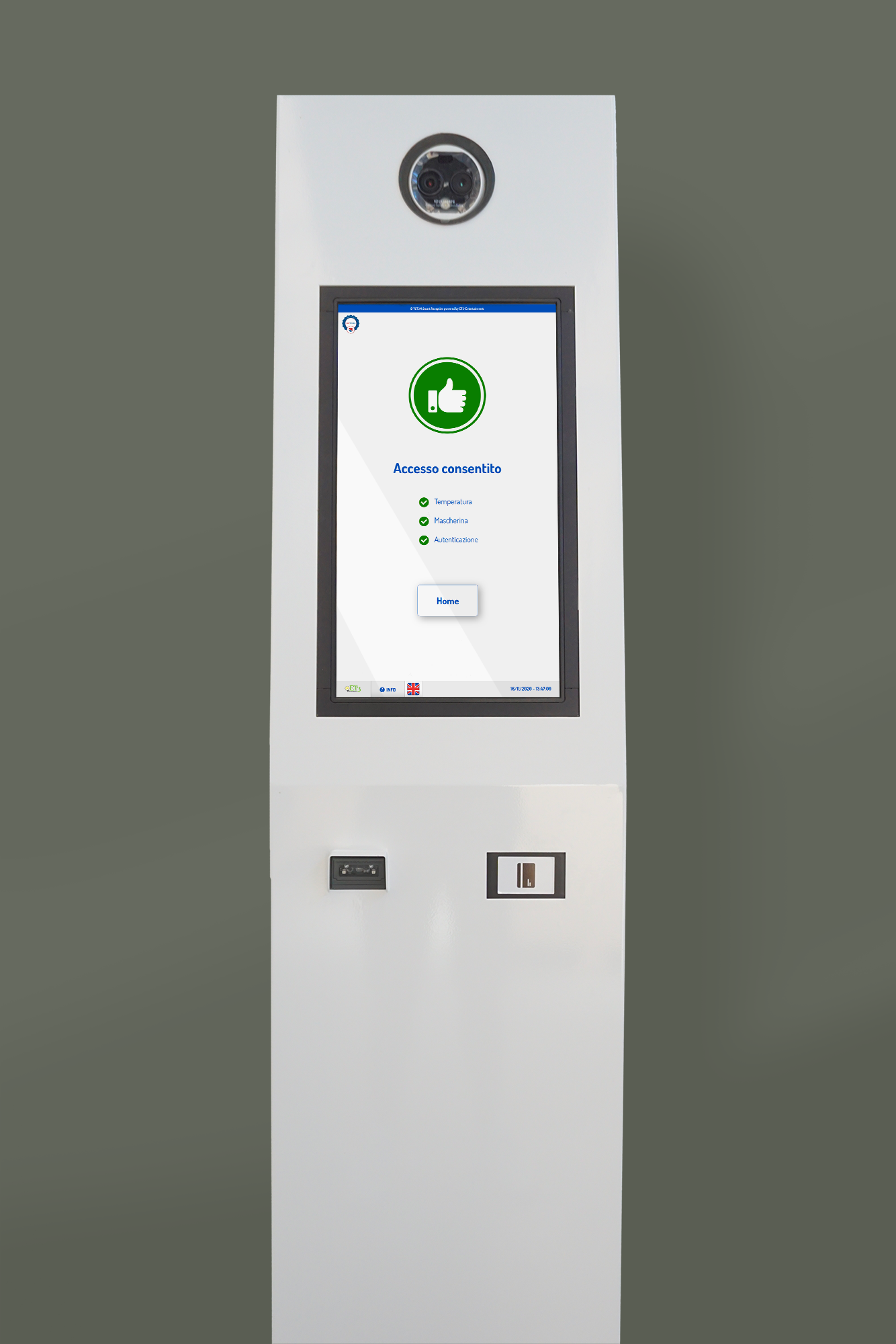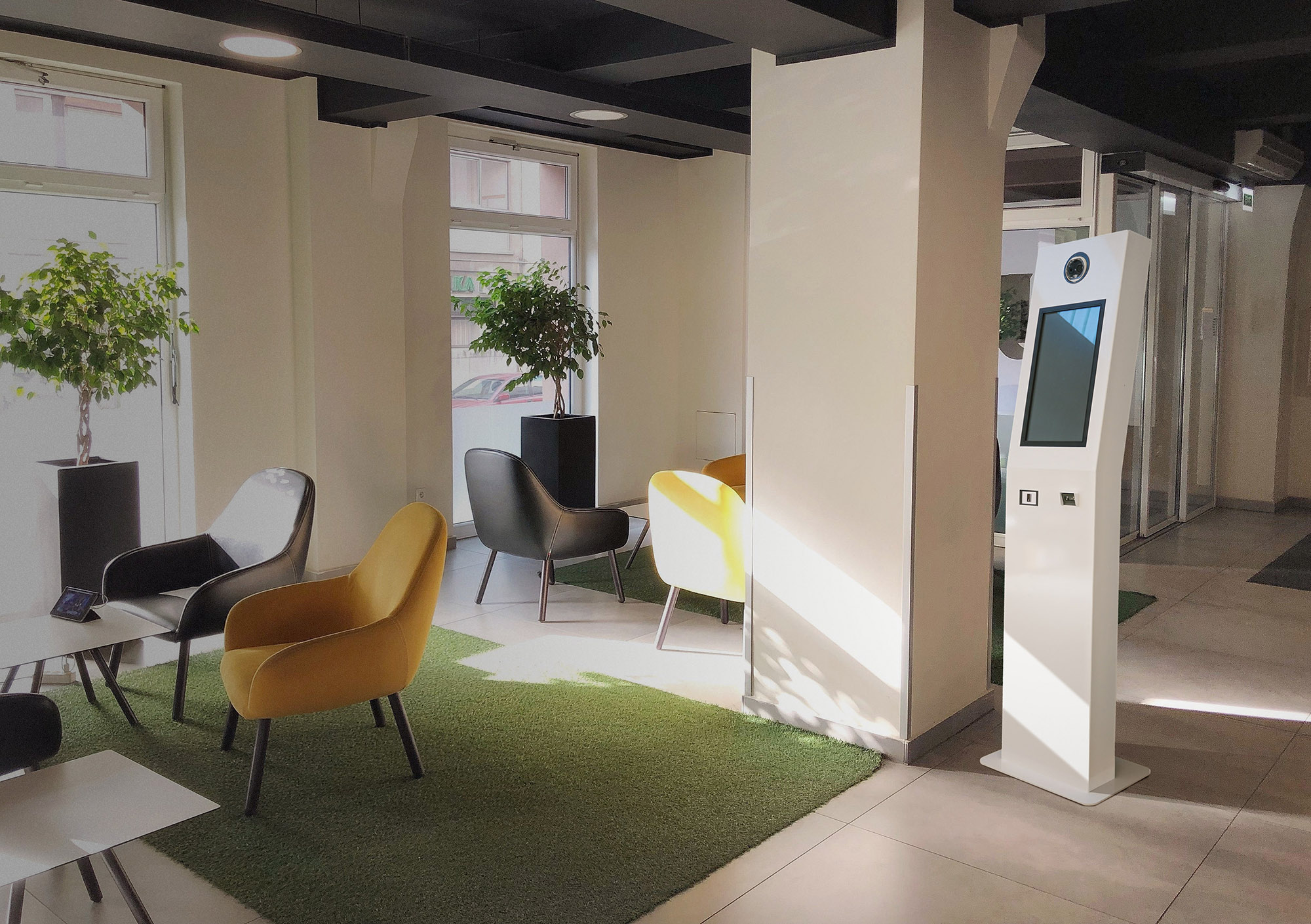 Development
The software solution was a web application built in PHP that can run in cloud or on-premise. I was responsible for the development of the core system and for the management of the integrations with the external hardware and workflows. The output is a touchless solution for fast and safe check-in, specifically designed for unattended receptions.
All the data coming from the interaction between the kiosk and the company workflows are gathered in a web platform. Here the administrators can manage the employees registry, send calendar invitations to external guests and check the accesses to the building.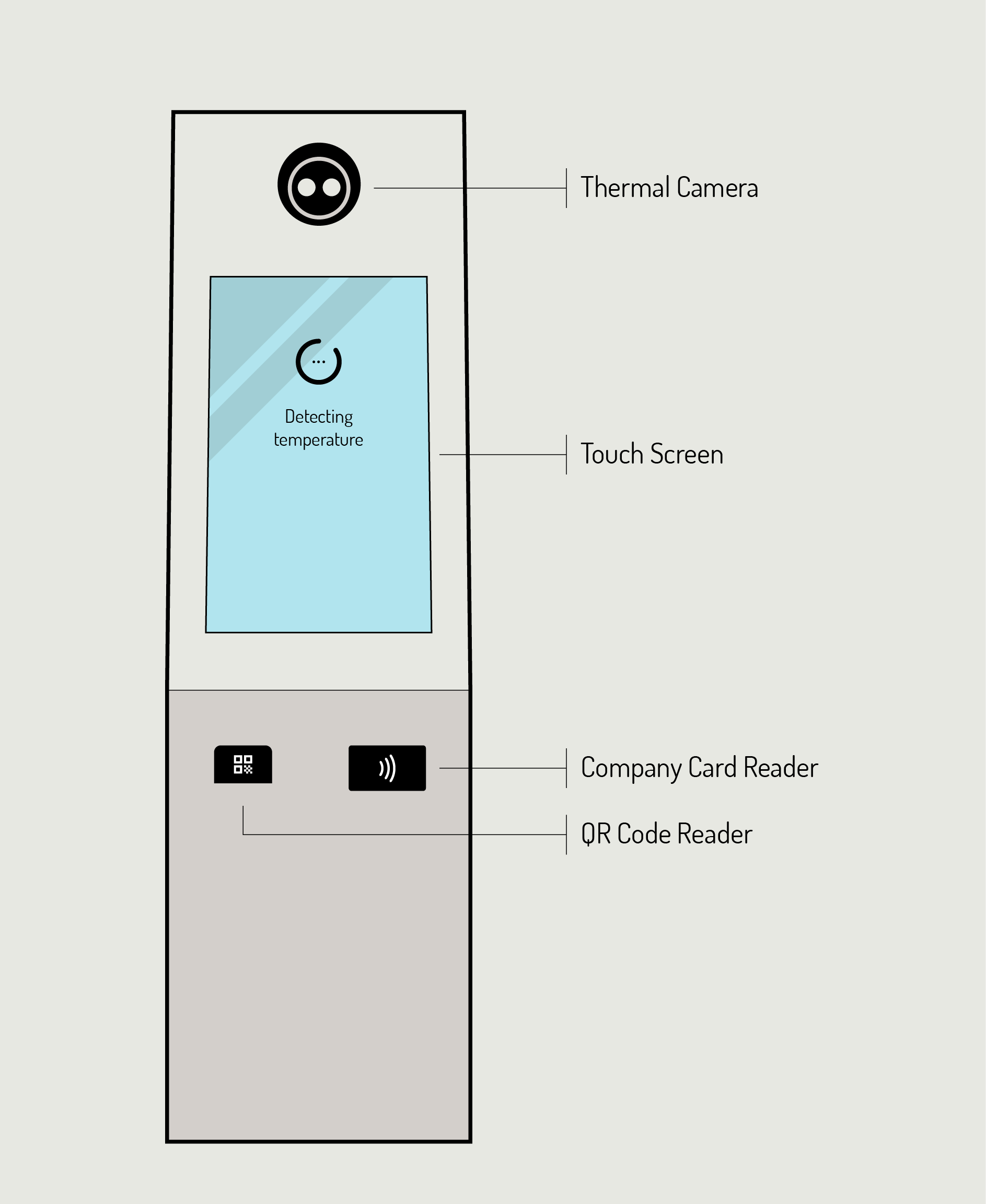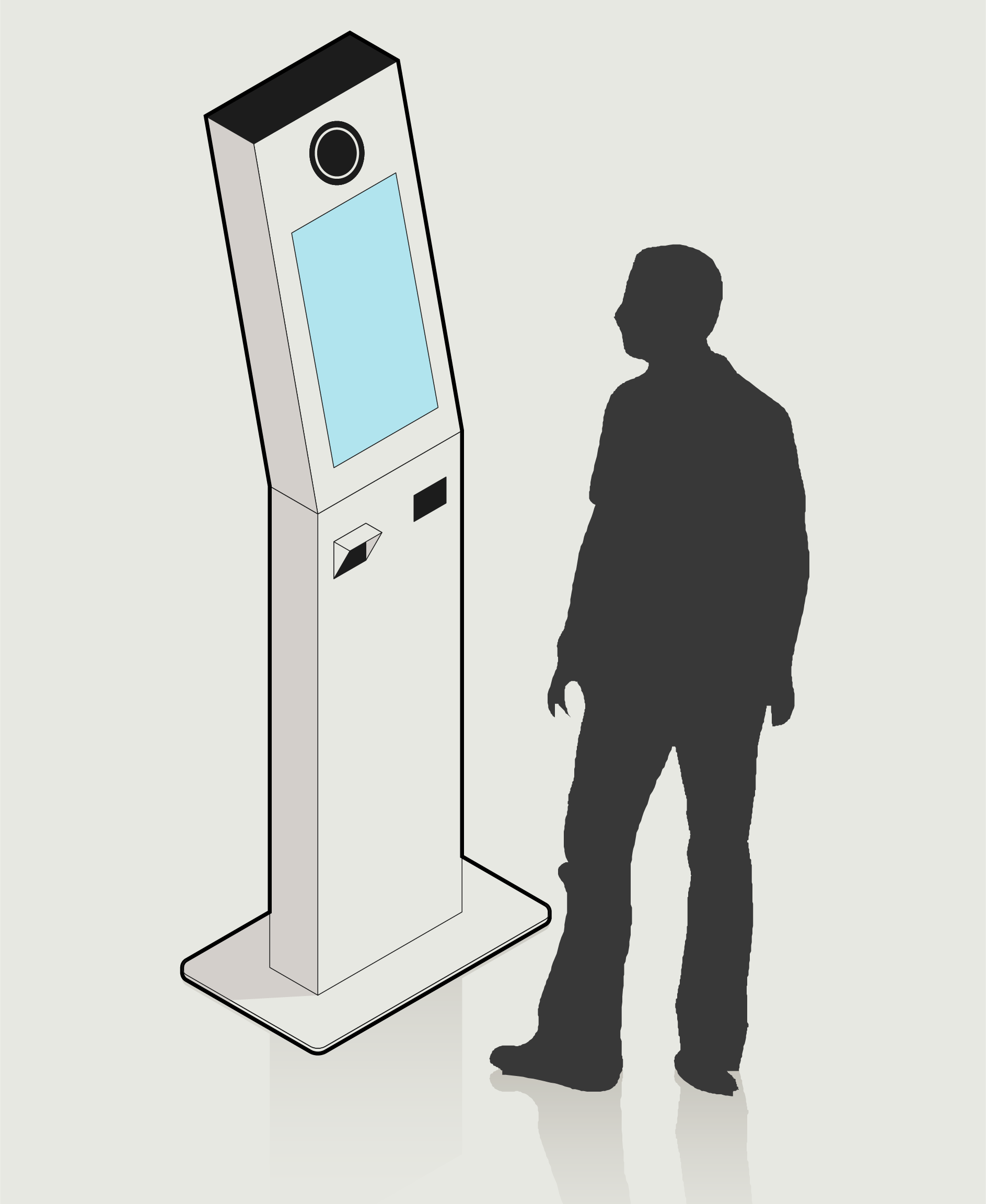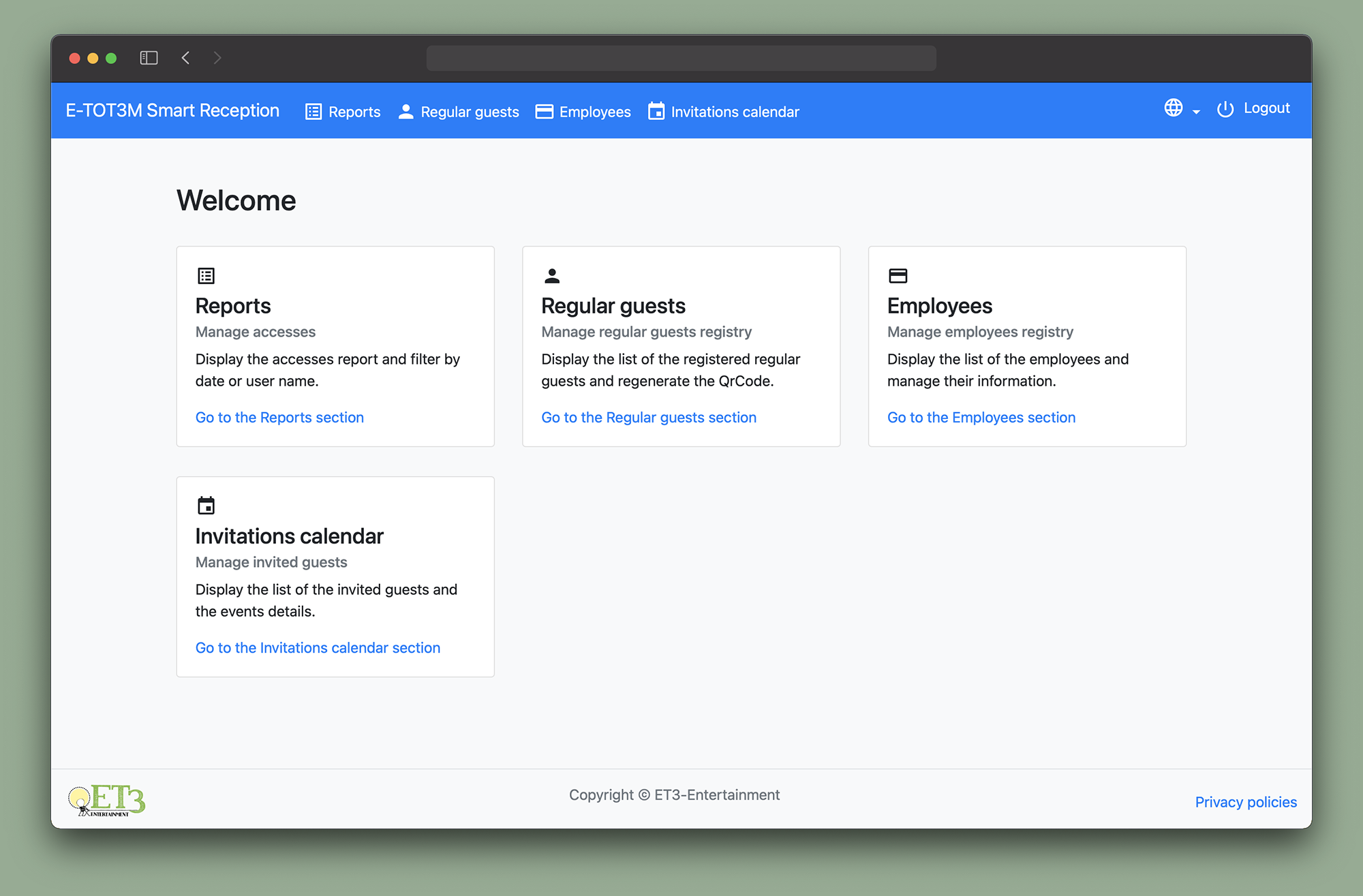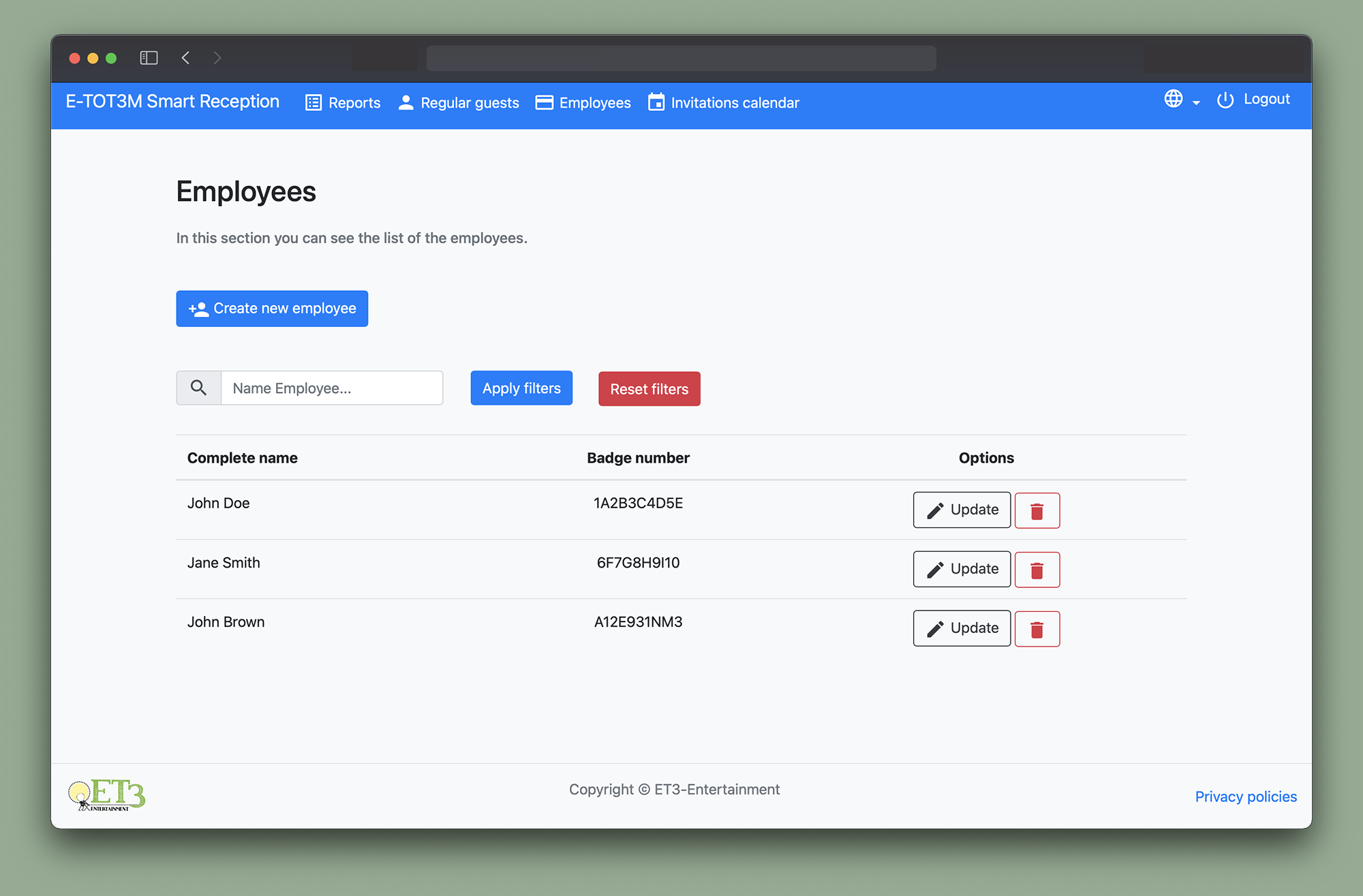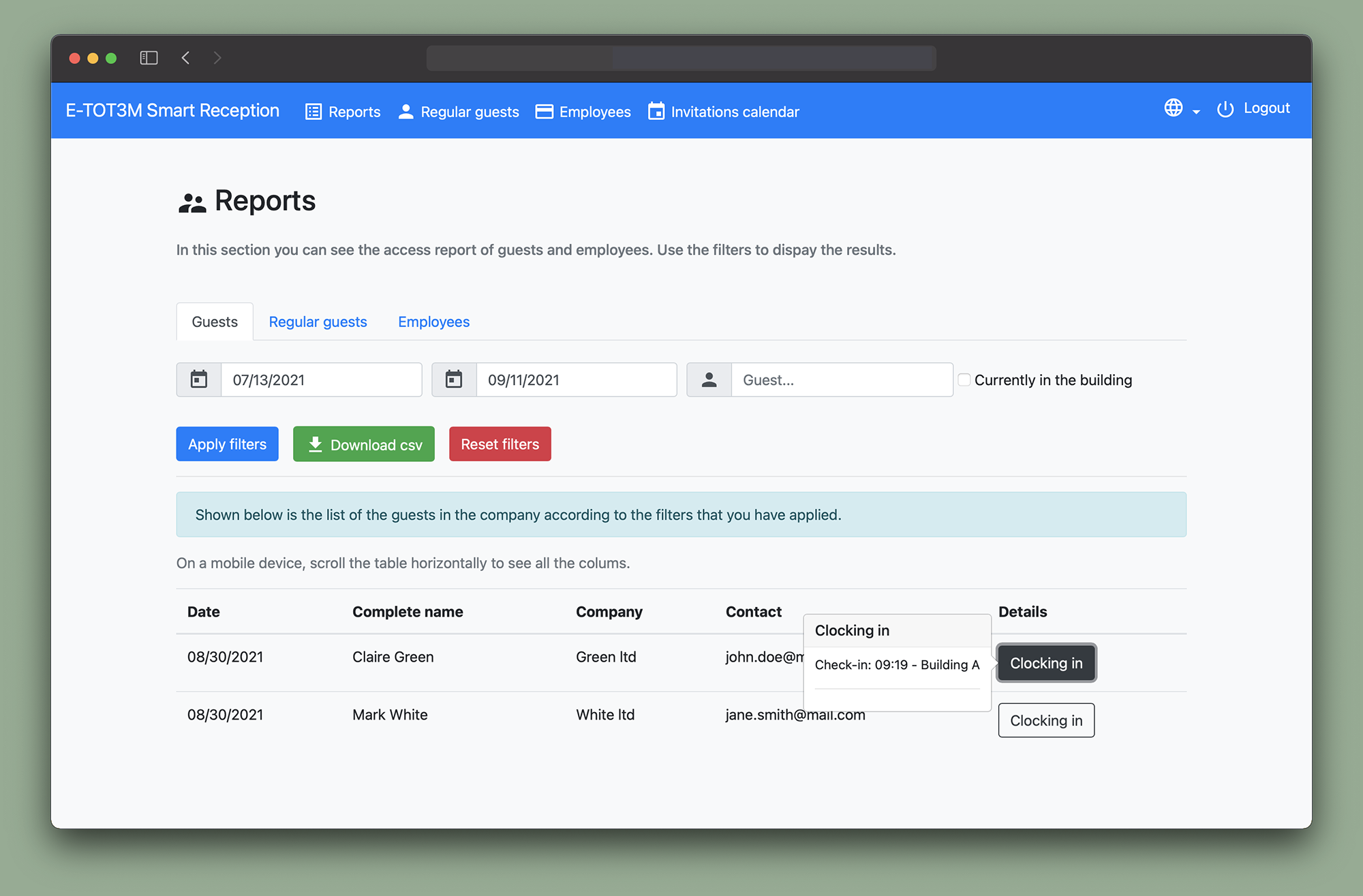 TEAM: ET3-Entertainment
YEAR: 2020