Comics and Communication Design
semiotics • data visualization • editorial design
Research, case studies, and graphic experiments: the comics language examined in its multiple aspects with the aim to show the potential of this medium. Two outputs: a written thesis, and a comic-book.
---
Overview
The history of modern comics begins in the XIX century; back then they were closely associated with entertainment. However, it didn't take creators long to realize that the form could be used to accommodate other goals and today comics are interesting communication tools.
Brief
The thesis has the aim to analyze the medium in all its aspect in order to provide guidelines for the future designers who are willing to use this powerful tool in their projects.
Phase 1: Research and case studies
After a semiotic analysis of the comics language, the project explores a large variety of case studies that outline the flexibility of the medium. The gathered examples reflect some of the main areas of contemporary communication design: advertising, journalism, education, information visualization.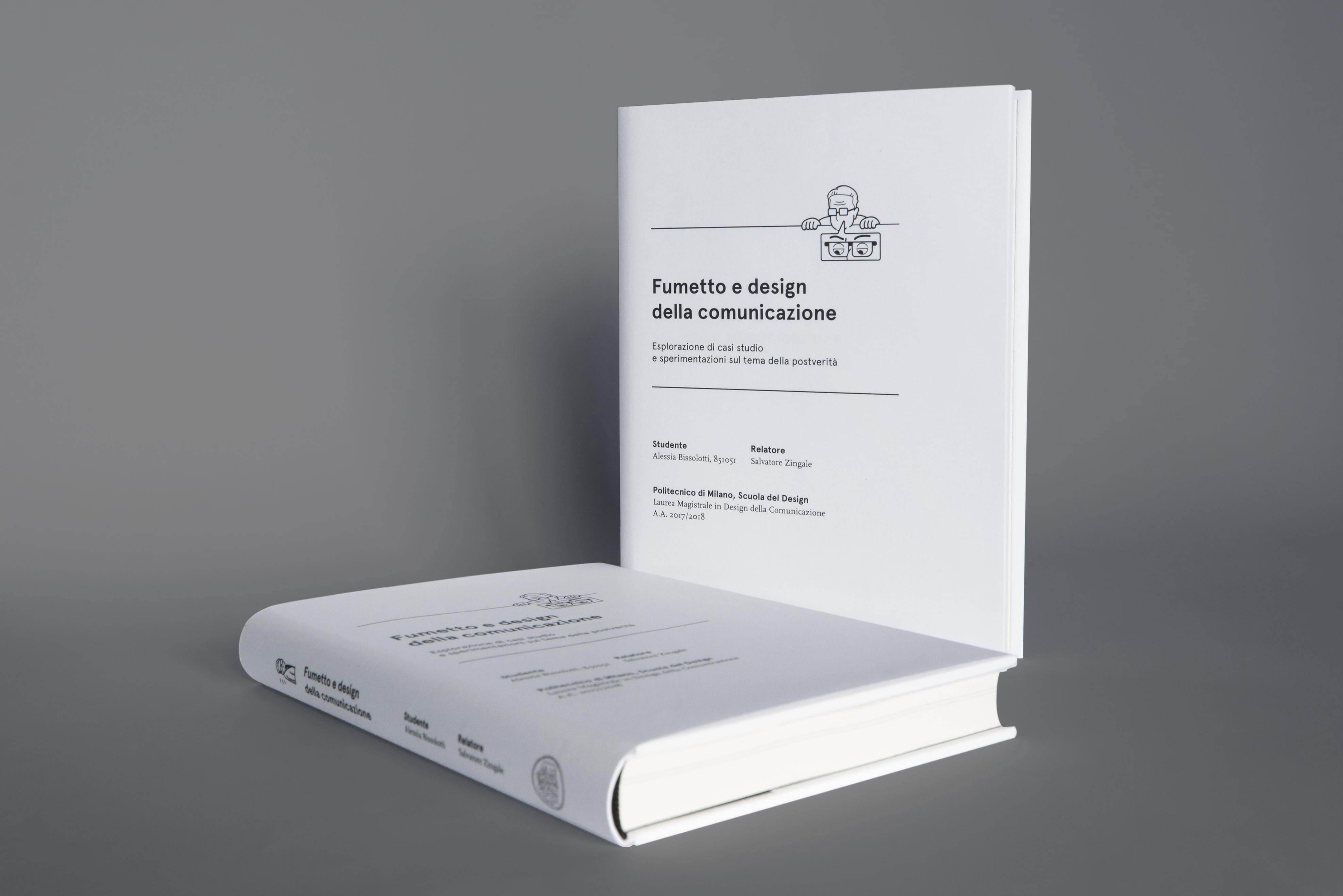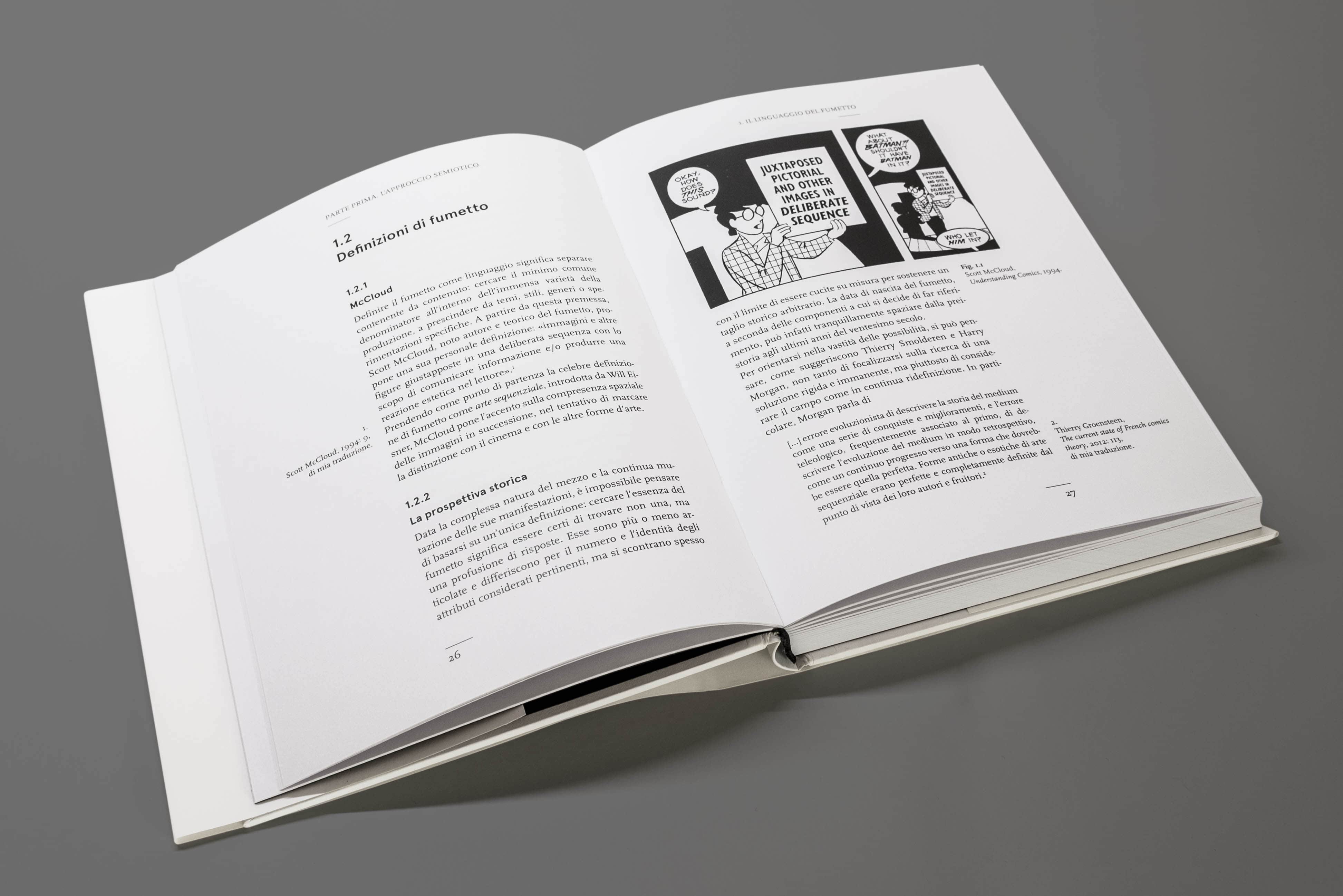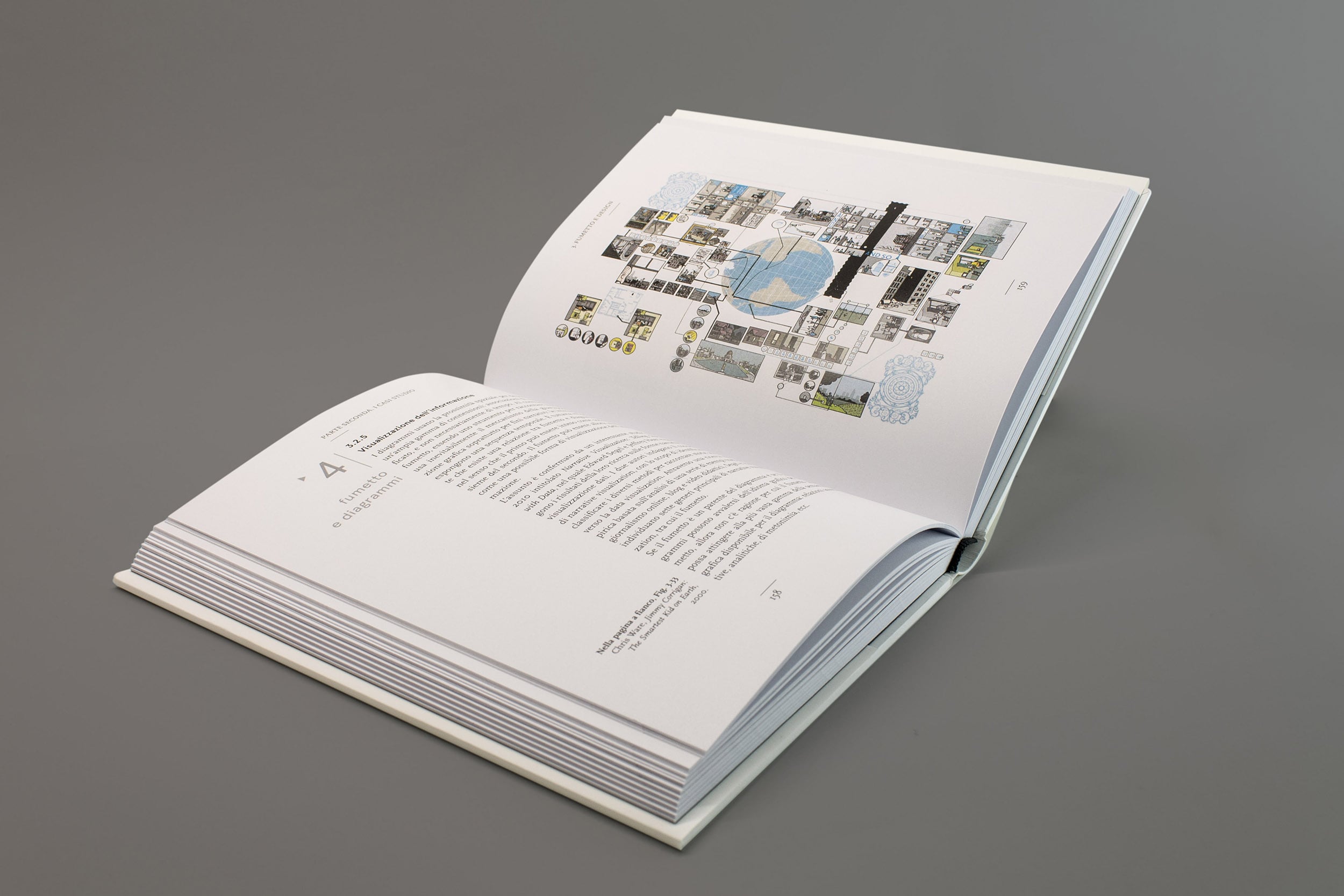 Phase 2: Experimenting with the medium
Once the current state of comics is understood, the tool is tested in a project. The artifact describes a portion of the Italian 2018 post-election period. These months were characterized by public misinformation and tension between political leaders and mainstream news media - in one word, post-truth. Through a mix of diagrams, pieces of visual journalism and balloons, the project shows the many capabilities of comics, a medium able to depict the multiple aspects of today complex society and communication.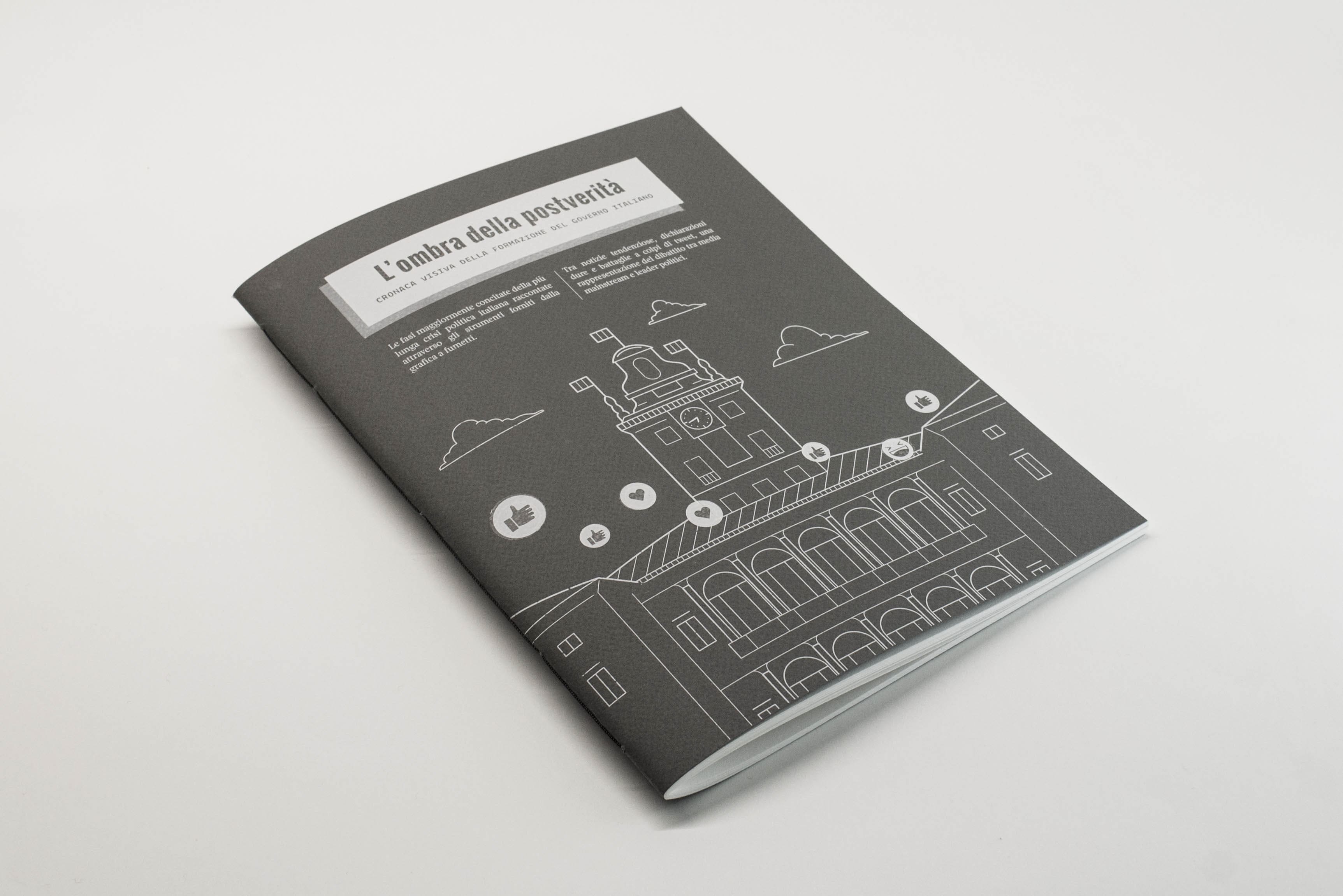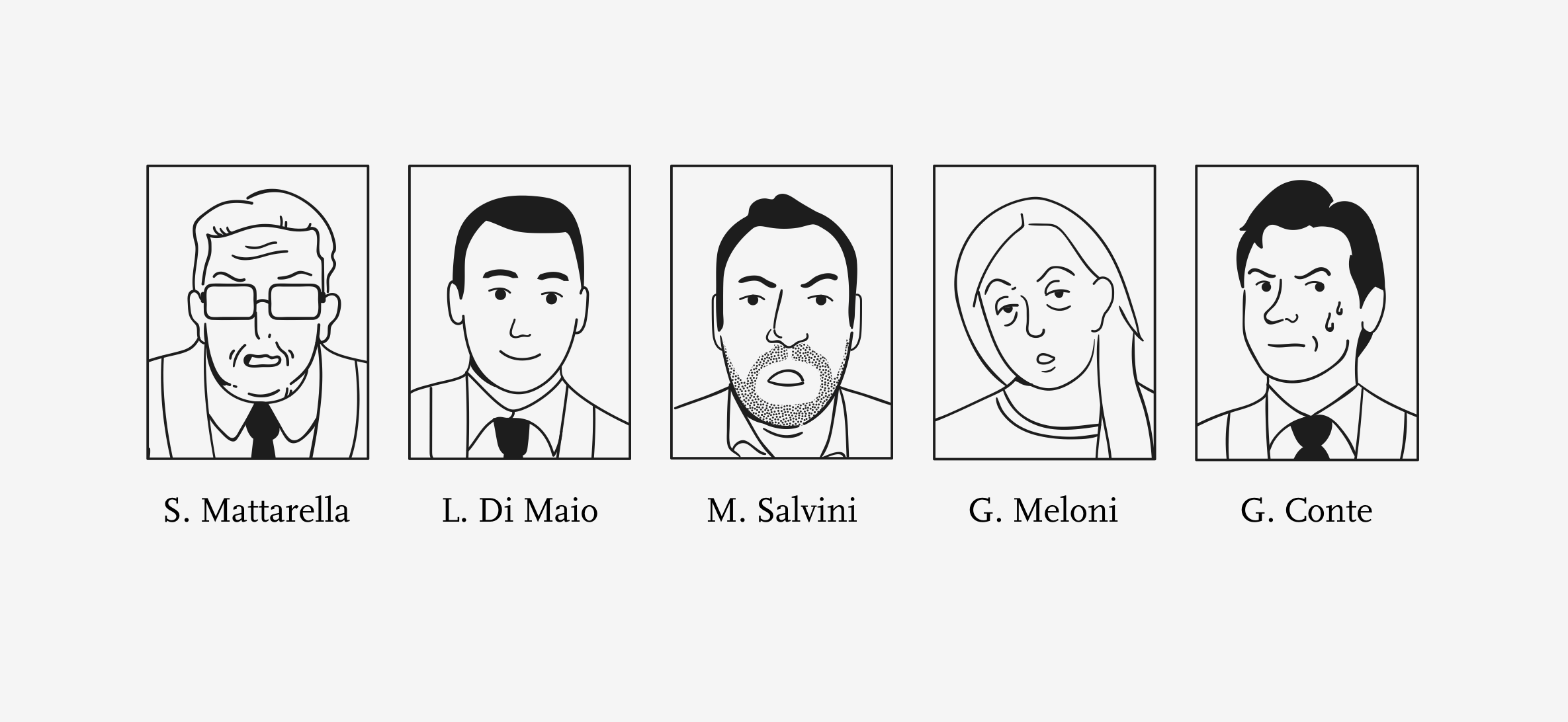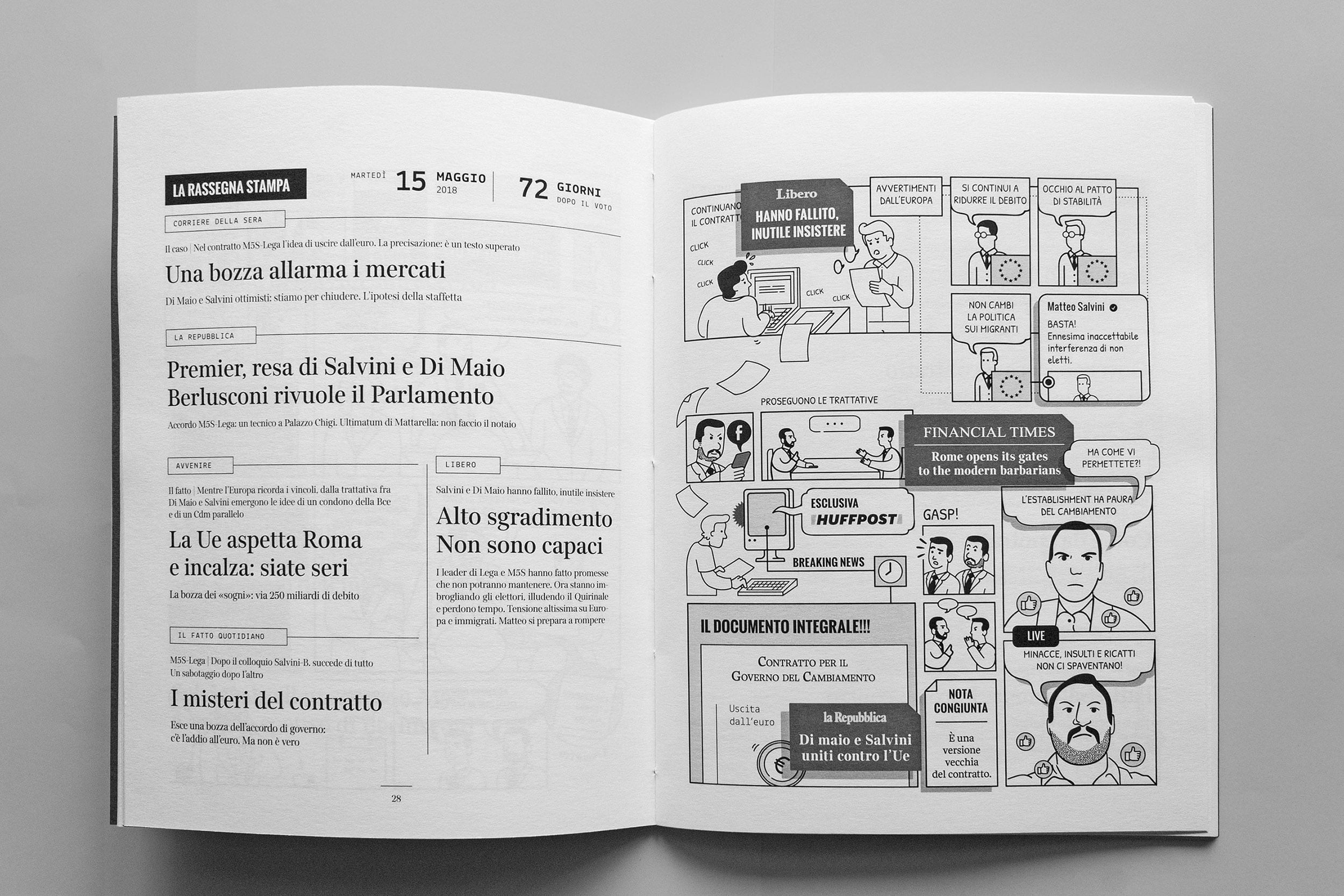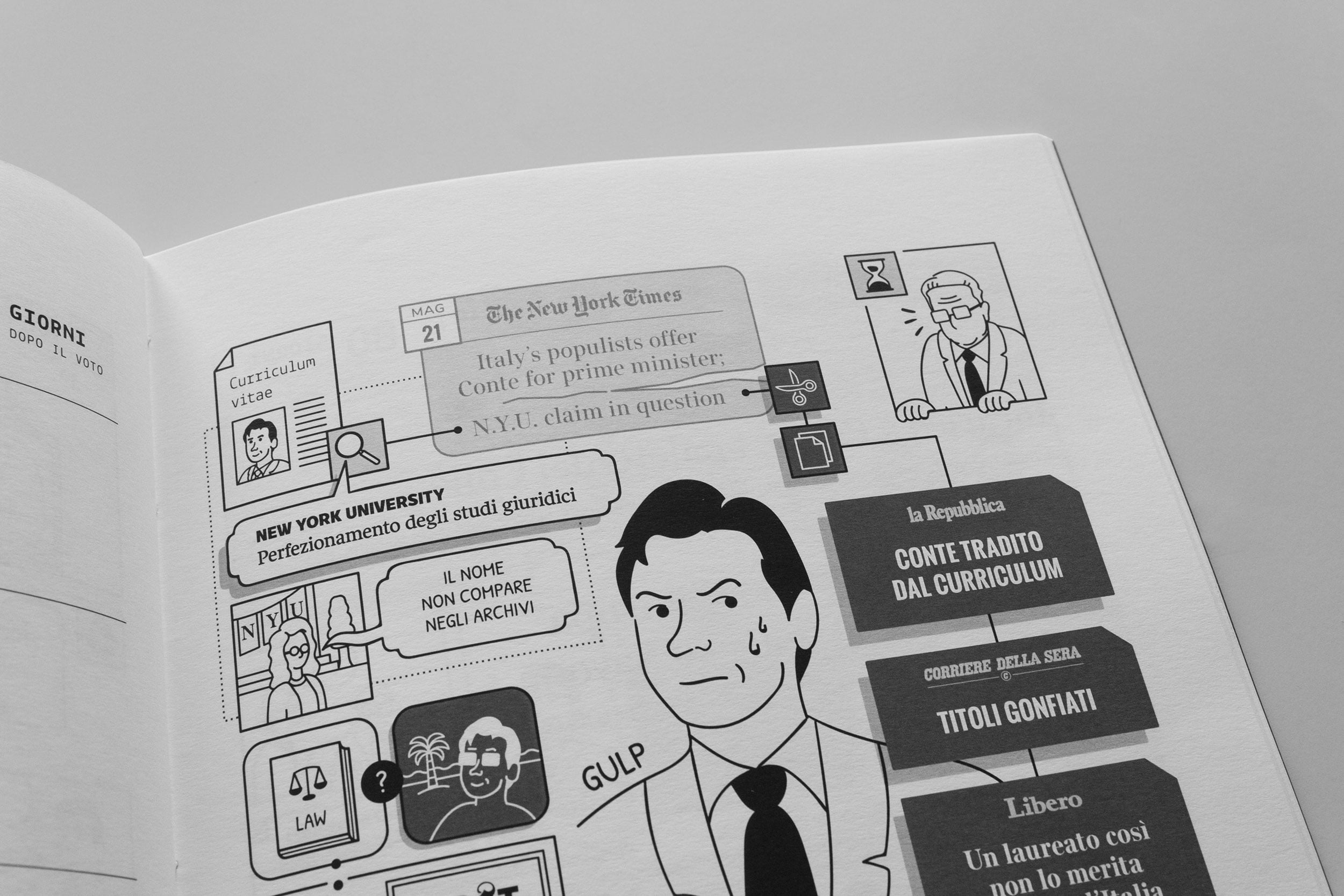 TEAM: Personal project
YEAR: 2018